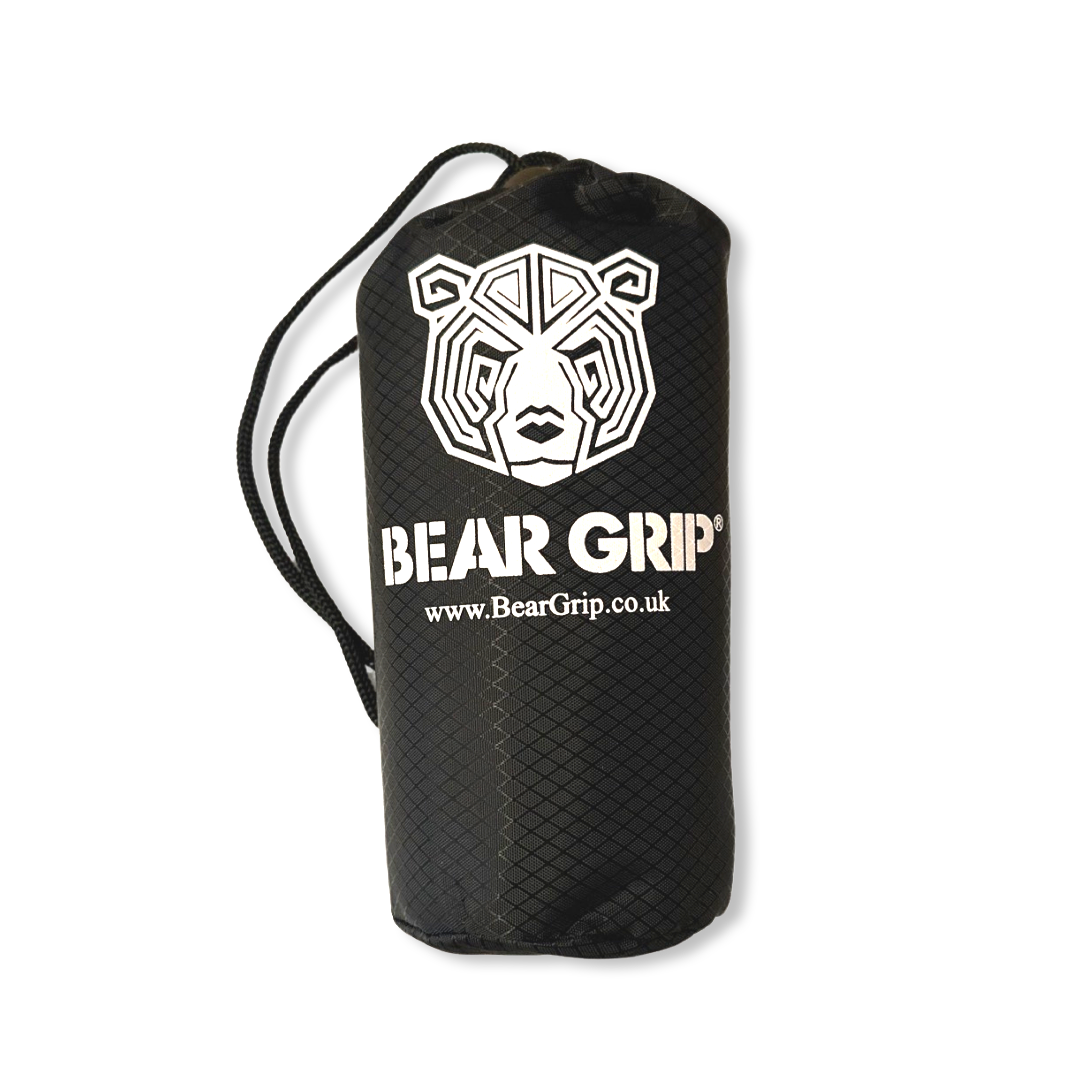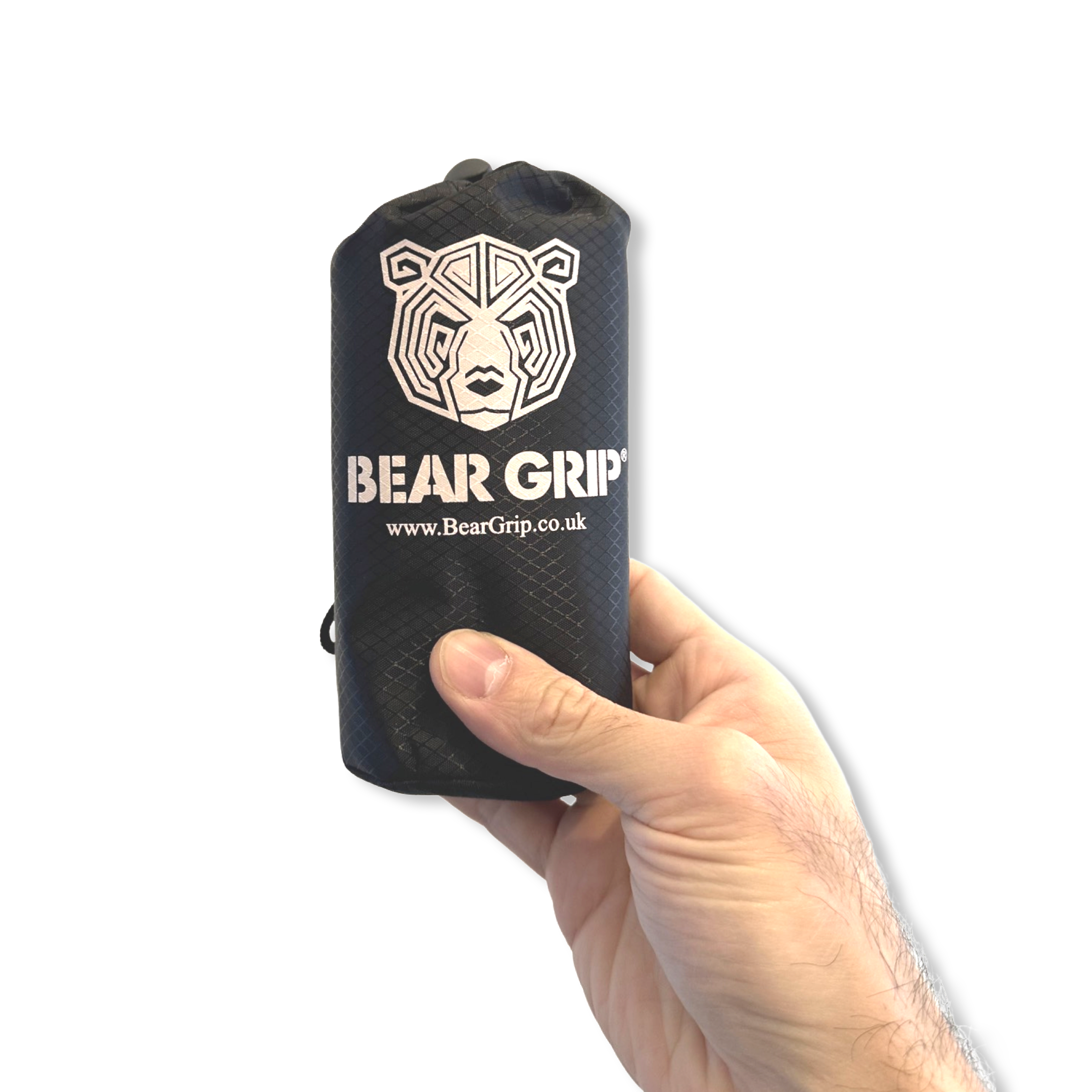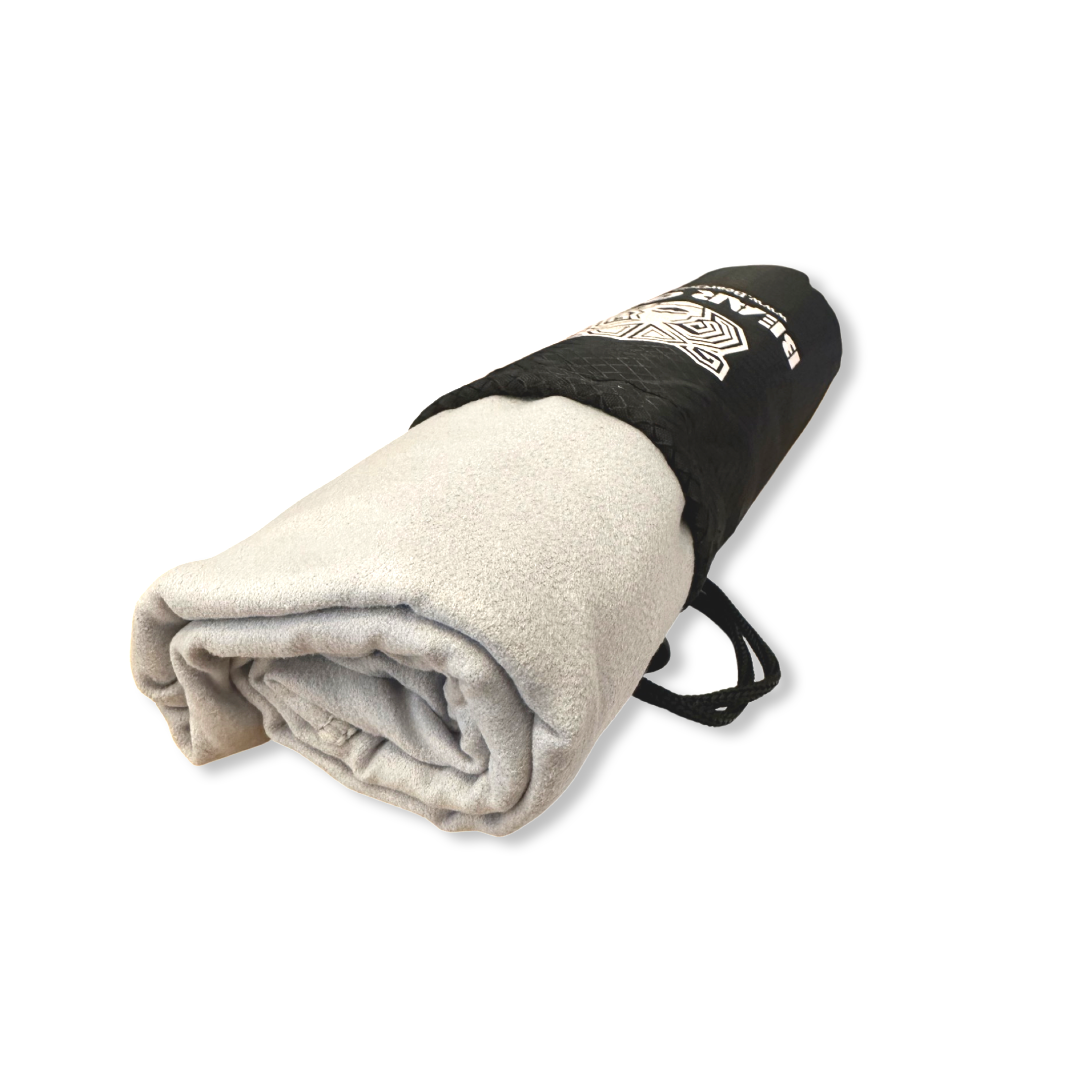 BEAR GRIP SURPLUS - Microfibre towel 80cm x 60cm
---
High-Quality Microfiber Material: Our towel is made with premium microfiber material, which is known for its absorbency and softness.
Size: Measuring 80cm x 60cm, our towel is perfect for use as a beach towel, gym sweat towel, or for any other outdoor activities.
Quick-Drying: Thanks to its microfiber material, our towel is quick-drying, which means you don't have to wait long before you can use it again.
Lightweight and Portable: Our towel is lightweight and easy to fold, making it convenient to carry in your backpack, gym bag, or luggage.
Versatile: Our towel is ideal for a variety of activities, including camping, hiking, traveling, swimming, and more.
Super Absorbent: Our towel is designed to quickly absorb moisture, making it perfect for use after a shower, swim, or workout.
Easy to Clean: Our towel is machine washable and can be tumble dried, making it easy to keep clean and fresh-smelling.
Durable: Our towel is made to last, with strong stitching and high-quality materials that can withstand frequent use and washing.
Non-Irritating: Our towel is gentle on the skin and does not cause irritation, making it perfect for people with sensitive skin.