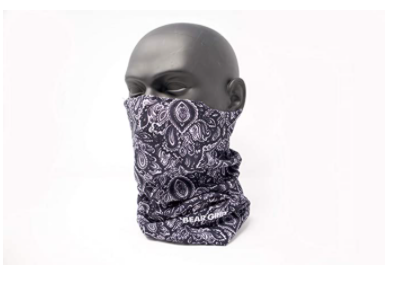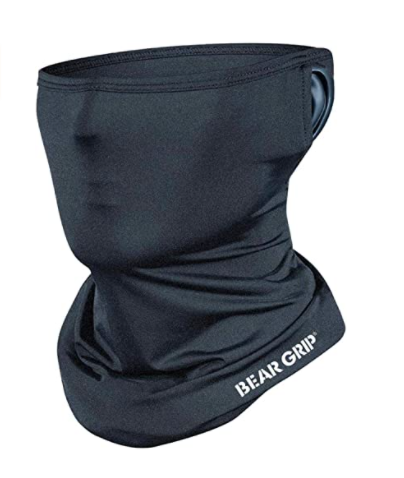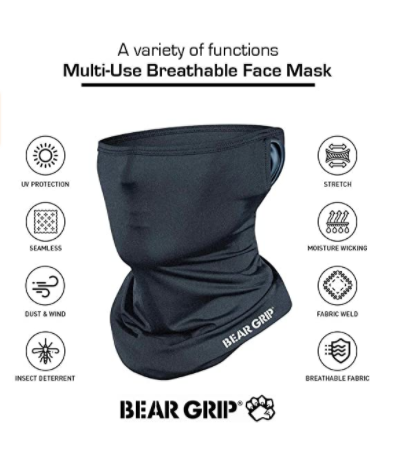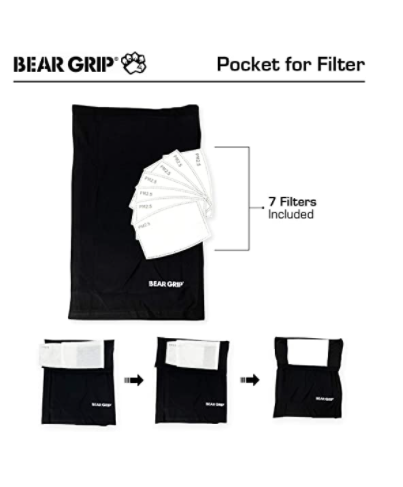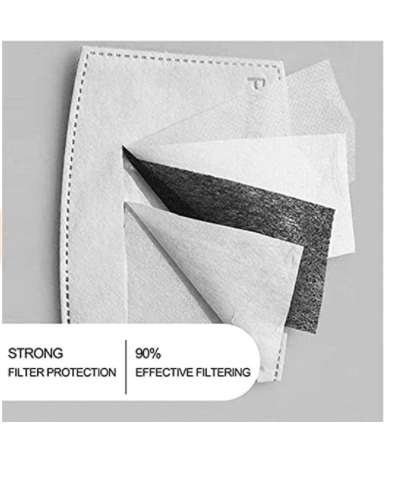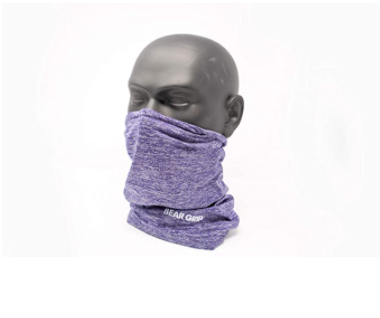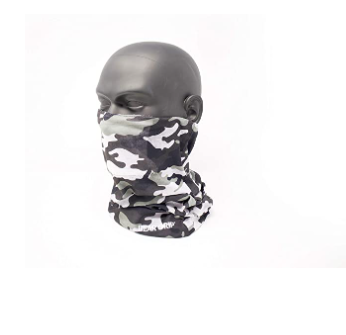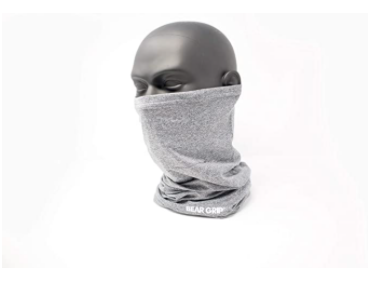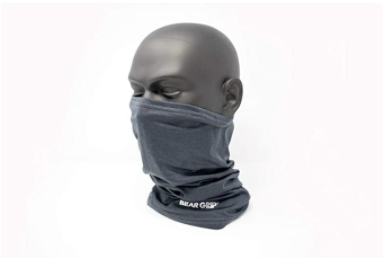 BEAR GRIP - Cycling Running Hiking Outdoor Face Mask
---
BEAR GRIP - Cycling Running Hiking Outdoor Face Mask Neck Scarf Headwear with 7 Filters Breathable and Dust Proof
Our bandana has a pocket in the middle of the to hold the filter. That can effectively prevent the damage of Dust, Germs, Allergies, Smoke, Pollution, Ash, Pollen, Sunlight, Saliva, Ultraviolet Rays. .The Bear Grip breathable neck gaiter face cover is a highly practical activewear accessory that can be used for both everyday use and sports such as: running, hiking, fishing, skiing, skateboarding, yoga, and more.

Our neck gaiter bandana -style face covering is comfortable, practical, and reusable. Easy to wash and designed to protect the vulnerable region between your nose and shoulders, our neck gaiter face mask is an ideal way to get all-over protection in an area that other garments are unable to reach.

Easily slipped up and down when you need different levels of coverage, outdoor neck gaiters have long been the preferred accessory for protection against UV rays, wind, bugs, dust, and more during sports and other activities.

Constructed to be used in numerous ways during activity, the resilient, durable fabric will endure being: pulled up and down as a face covering, wrapped around your neck as a more effective alternative to a bandana or balaclava, or used in warm conditions to protect against sunburn.

Available with or without earholes, our neck gaiter comes with seven filter options for protection in any environment. Our popular, outdoor gaiter face cover can be used as a face covering, neck gaiter, balaclava, headscarf, headband, bandana, and lots more. This is an essential purchase that you will always make sure you have with you wherever you go.