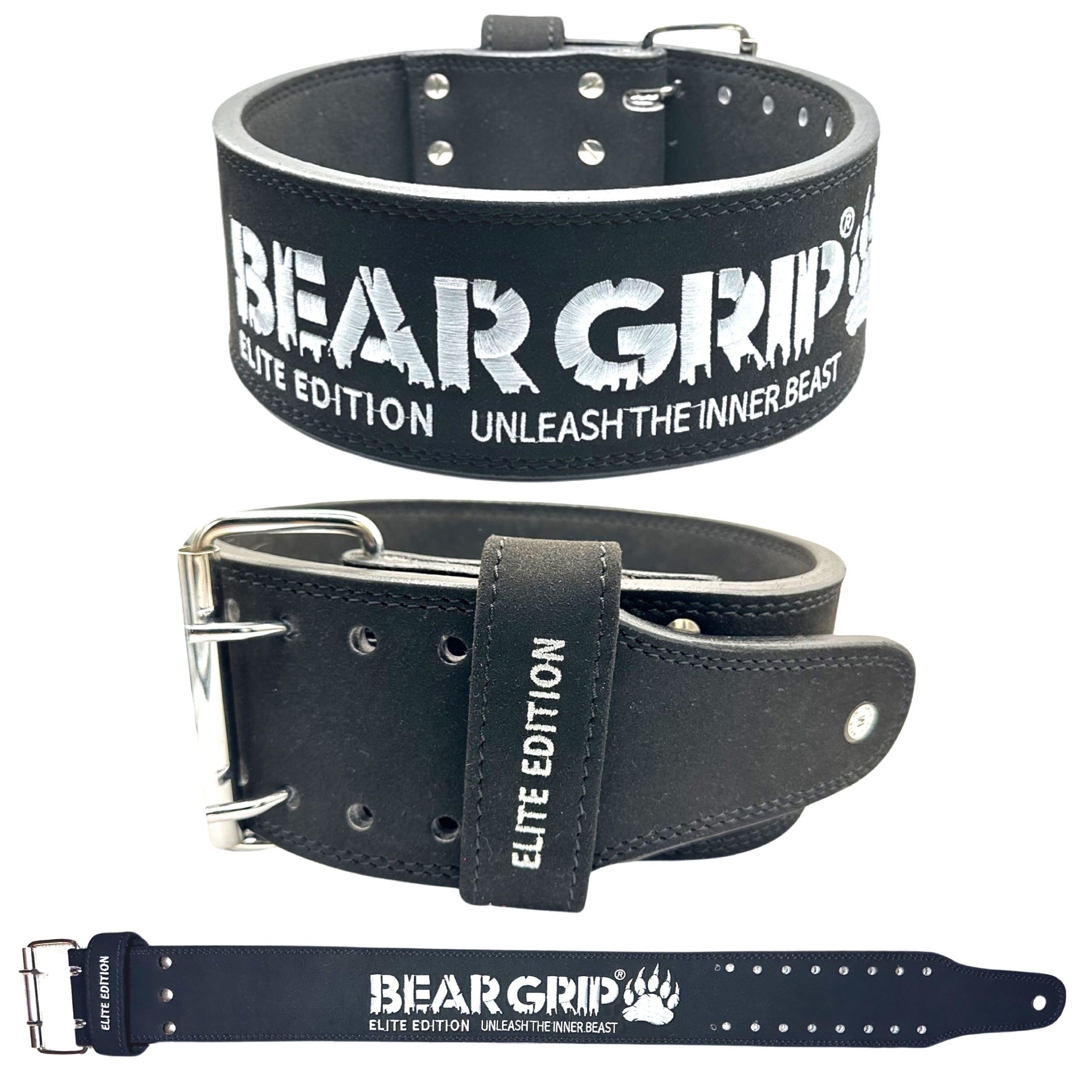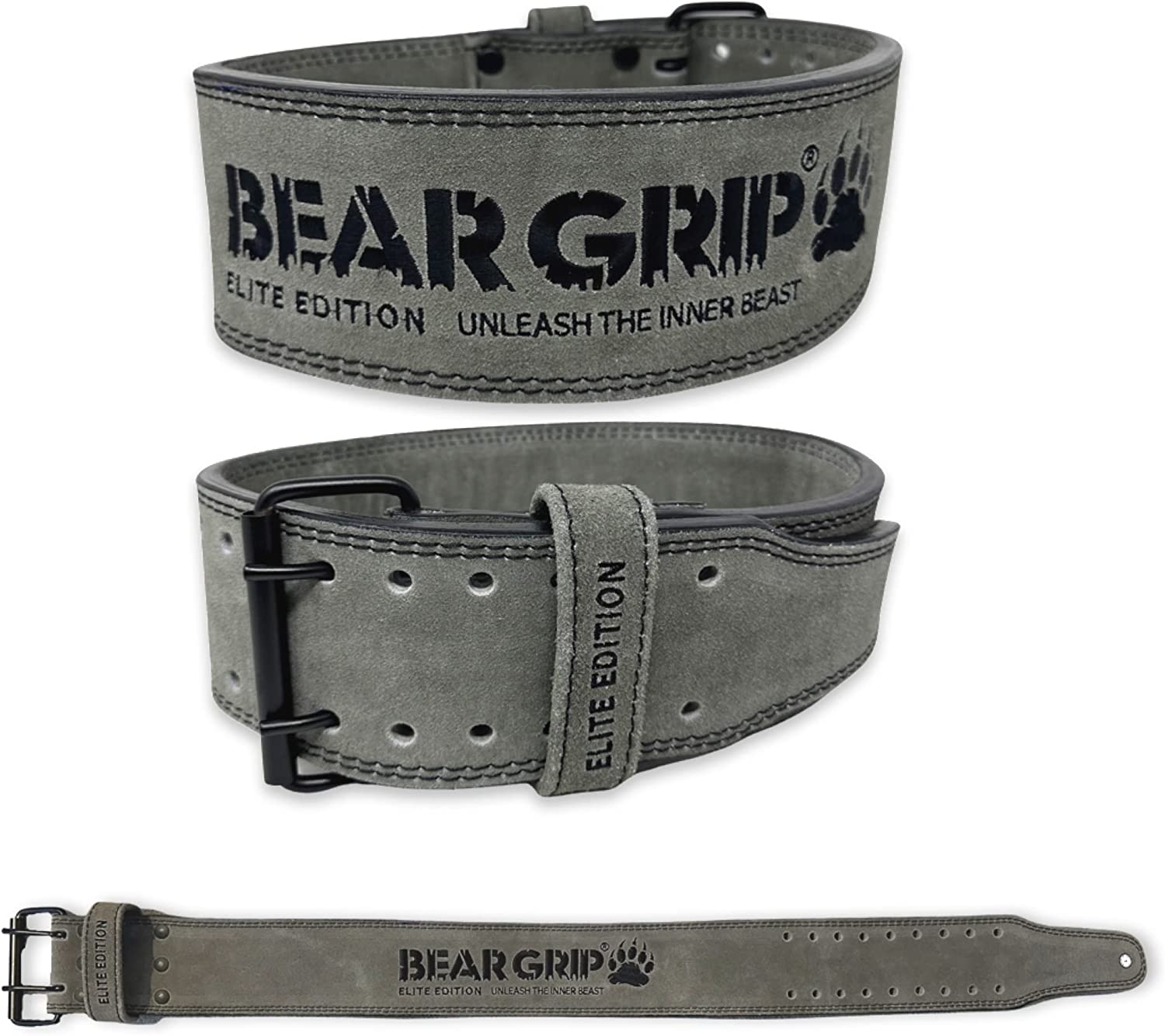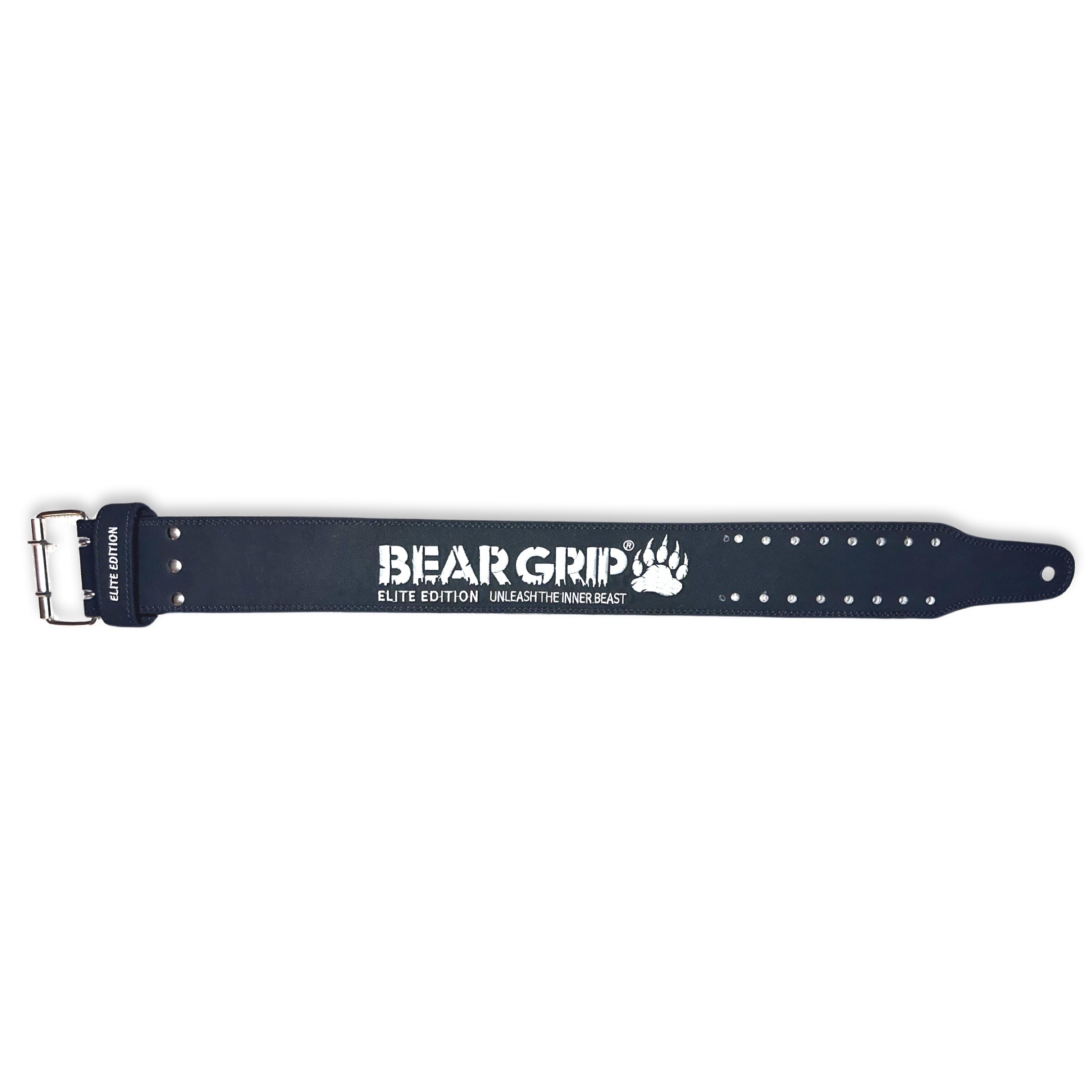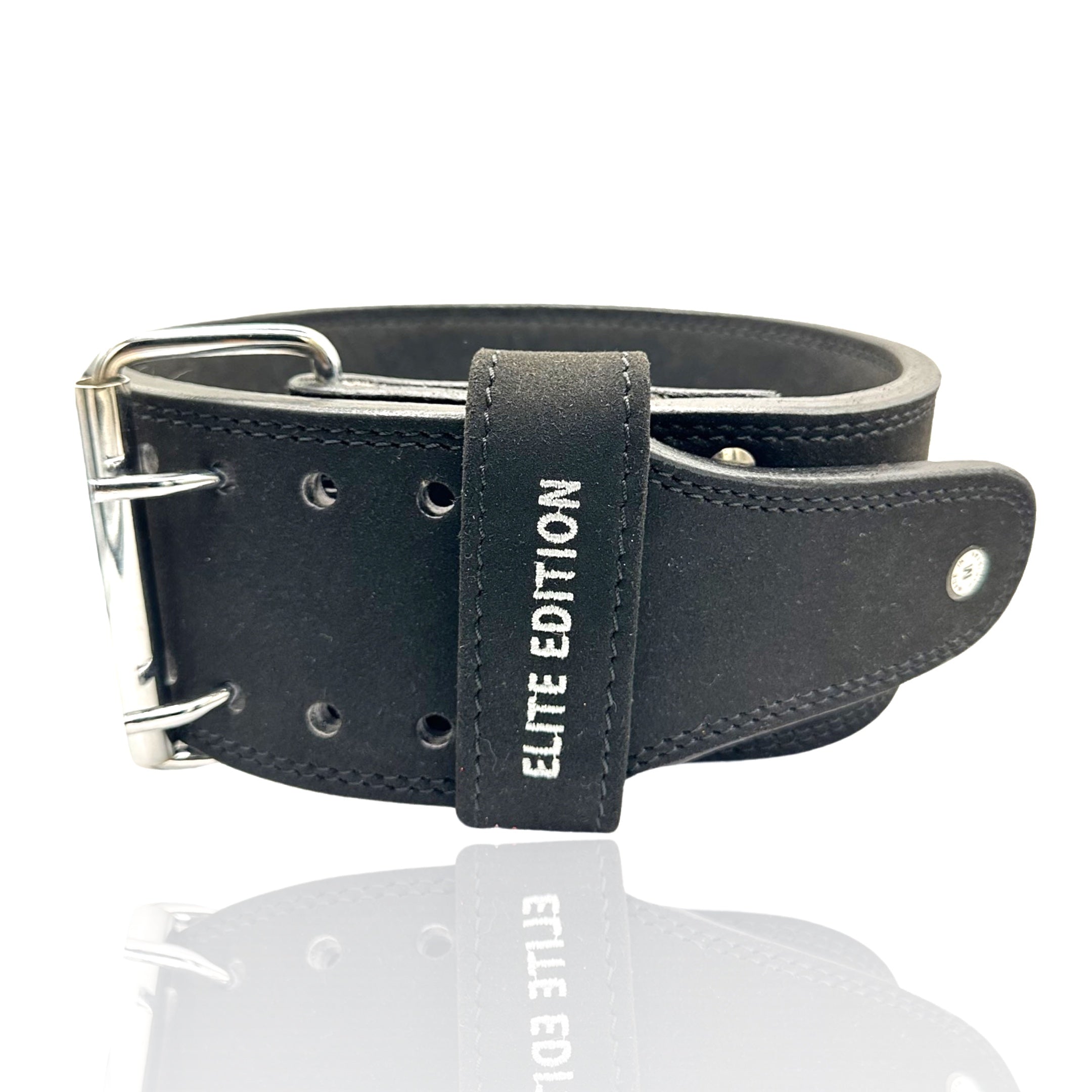 BEAR GRIP BLACK FRIDAY Power Belt - Elite Edition Premium Double Pong
---
Free Weight lifting strap with every belt! 
ORIGINAL PRICE 36.97
BEAR GRIP Power Belt - Elite Edition Premium Double Pong Weight Lifting Belt
Bear Grip Genuine Leather weight lifting Elite belt - is 4" wide and 10mm thick to perfectly assist during Squats, Powerlifting, Deadlifts, Clean and Jerk, and many more other exercises.

Why use a Belt? Increase intra-abdominal pressure or pressure in your abdomen, during heavy weight lifting lifts. The pressure creates a rigid core, stabilizing your spine (back), and helping increase your maximum power.

Premium Quality Material to provide a soft and comfortable feel whilst offering Maximum Performance and resilience during daily workouts.

Double Prong Heavy Duty Stainless Steel Roller buckle to ensure a snug fit and optimal comfort and support. SCREW RIVETS for extra security and safety.

We are Flattered by those who imitate us however we are always going to be the Original BEAR GRIP =)
UNLEASH THE INNER BEAST
LIFT WITH CONFIDENCE

BEAR GRIP ELITE POWER BELT
WHY CHOOSE BEAR GRIP?
We actually take

 

care for our customers

 

=)
The Bear Grip team is made up of passionate fitness professional who have over

 

25 years experience

 

in the industry.
We know the challenges of finding

 

top quality products

 

for great value. There are to many companies that are over priced and we wanted to make a difference in the industry whilst taking great after care once a customer has purchased our premium products.
We are a

 

UK based company

 

who have been trading for over 8 years and do not over charge like brands from other countries.
Do not mistaken the

 

Original Bear Grip

 

brand with imitating brands with no experience in the fitness industry.