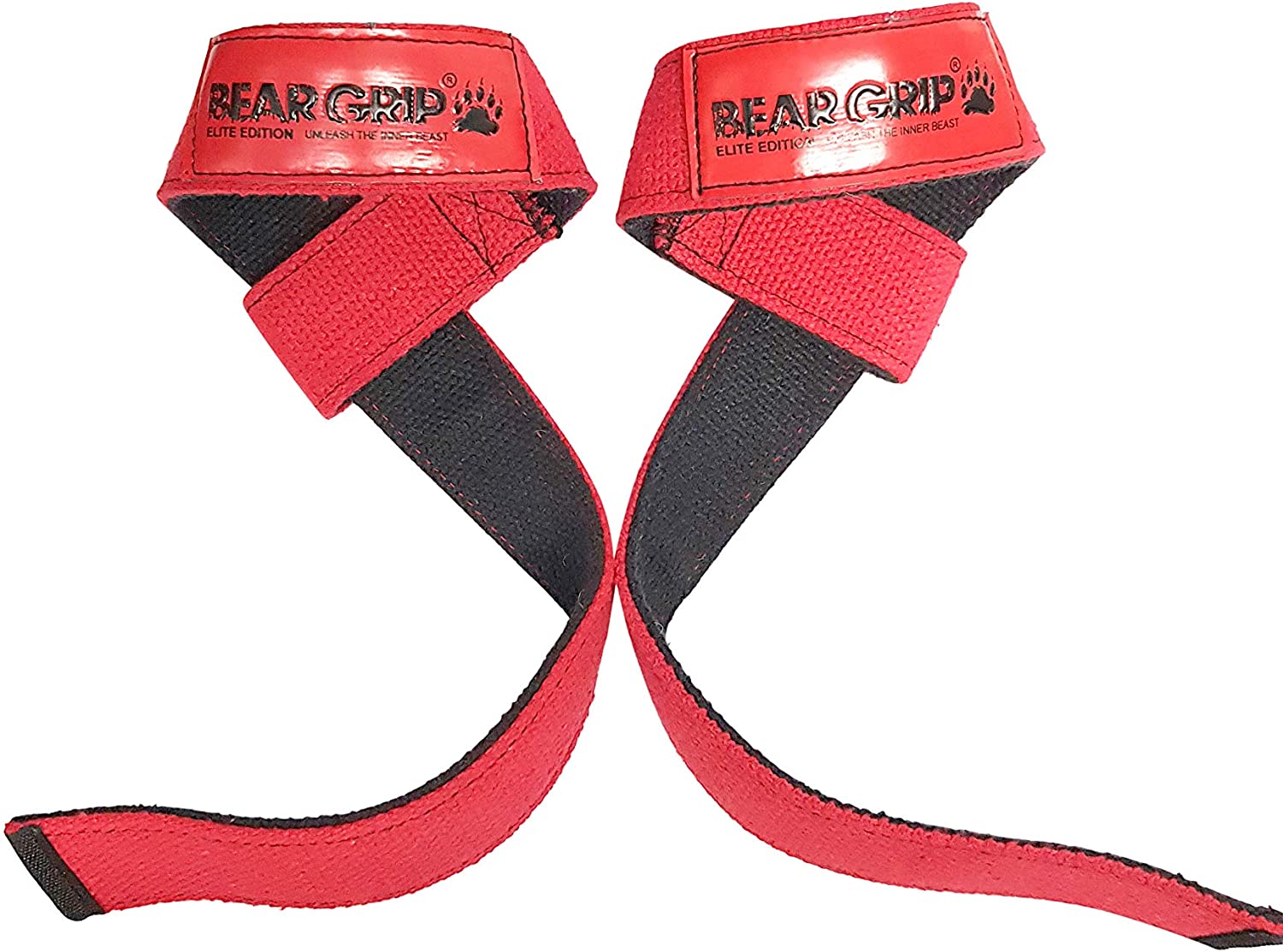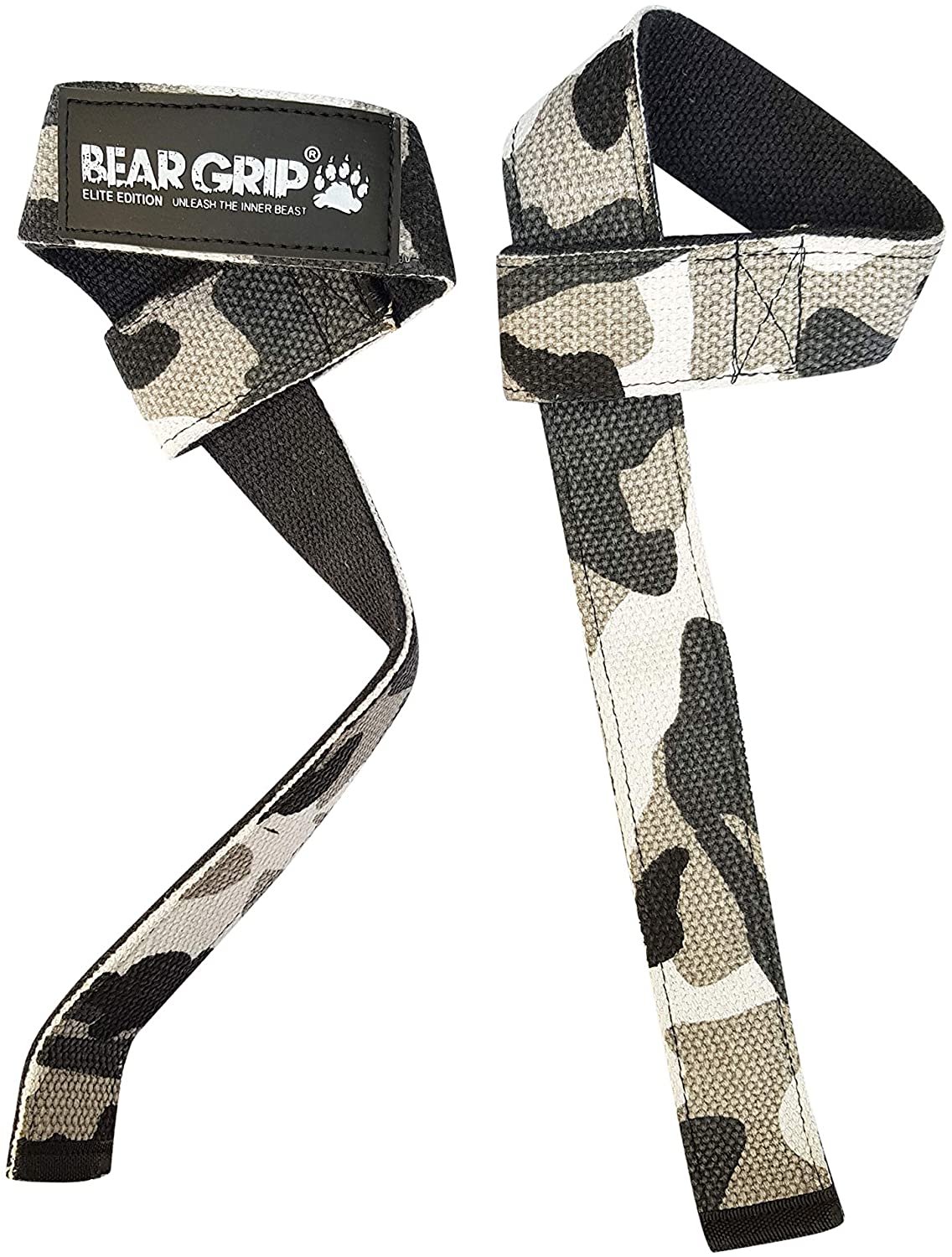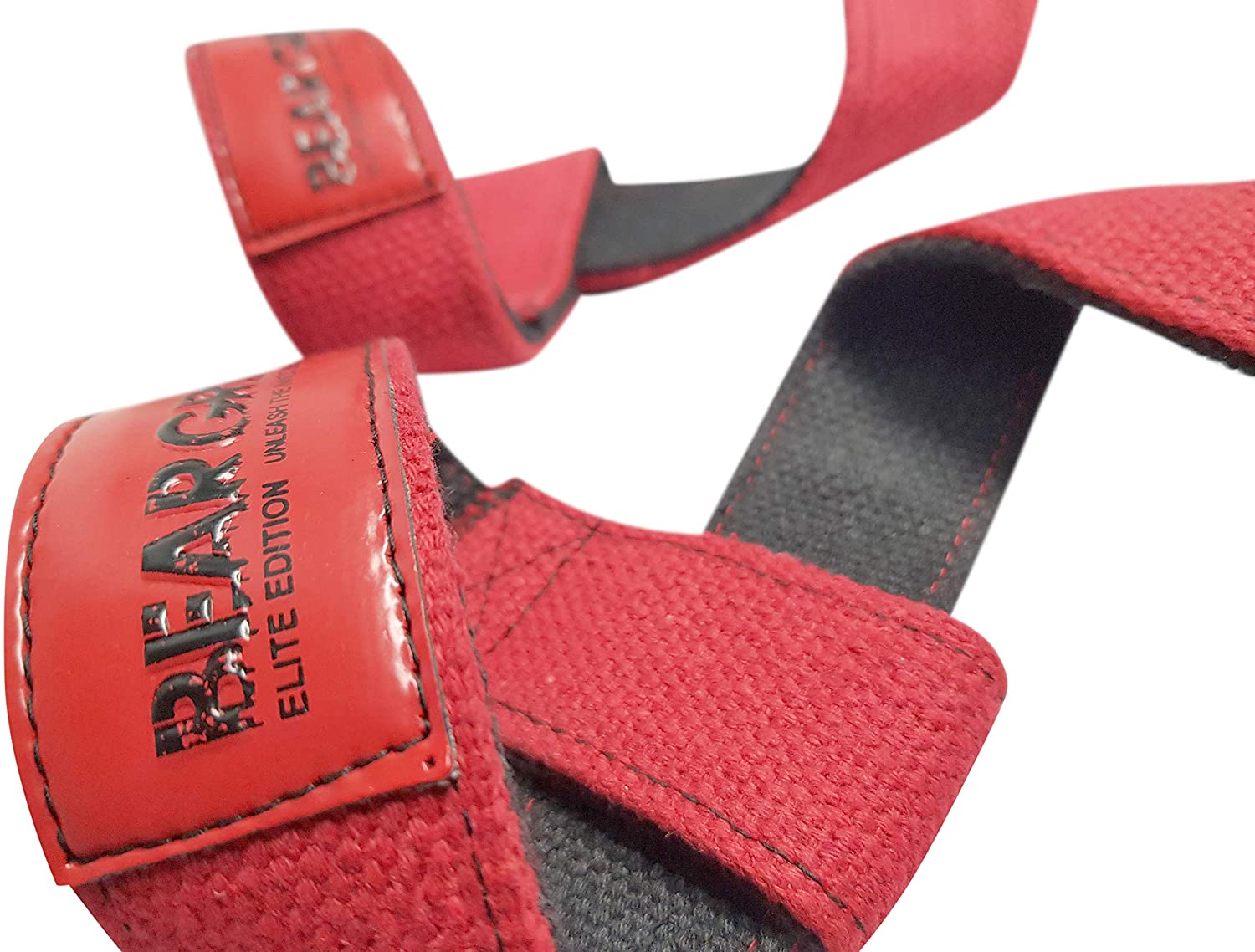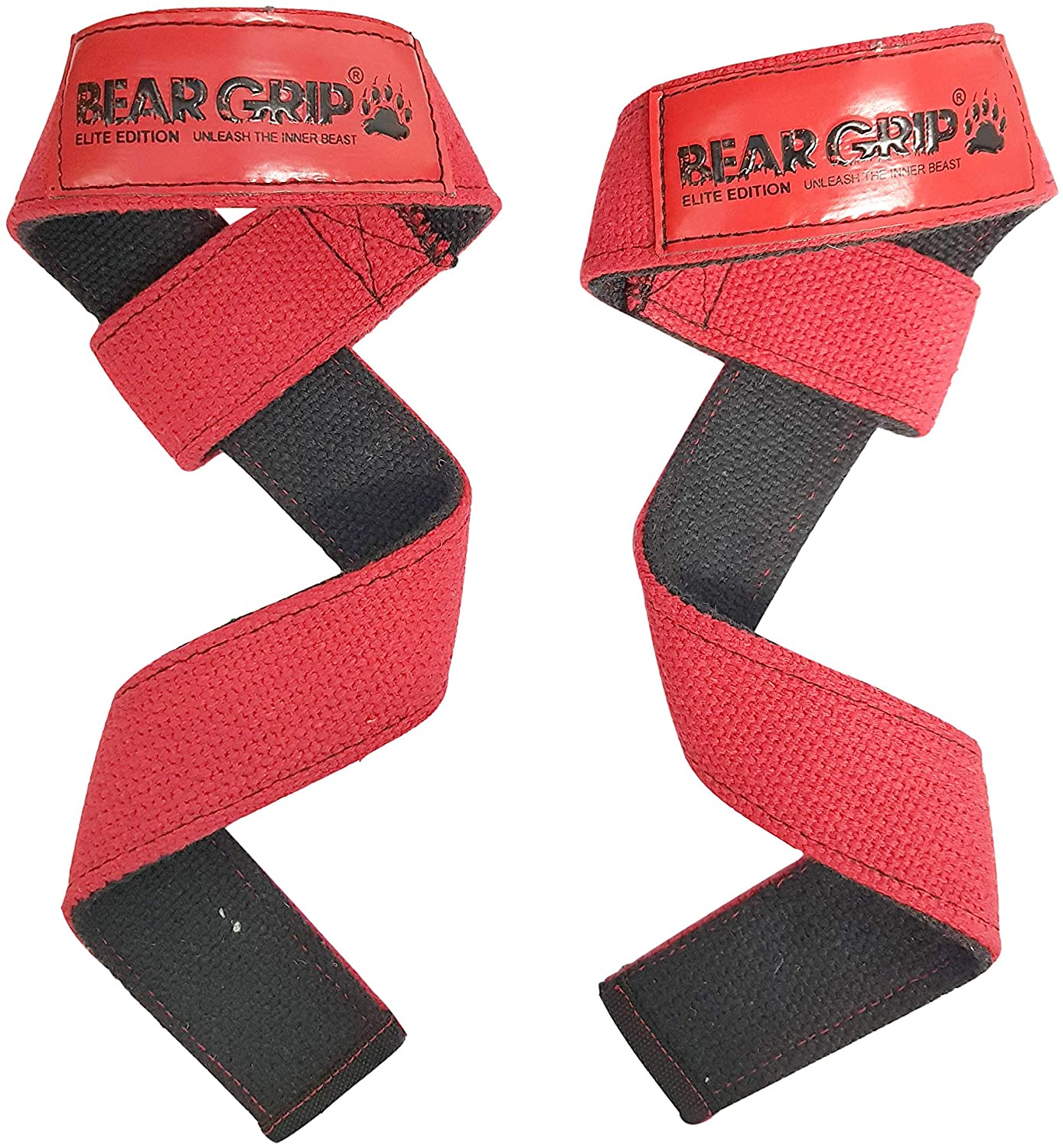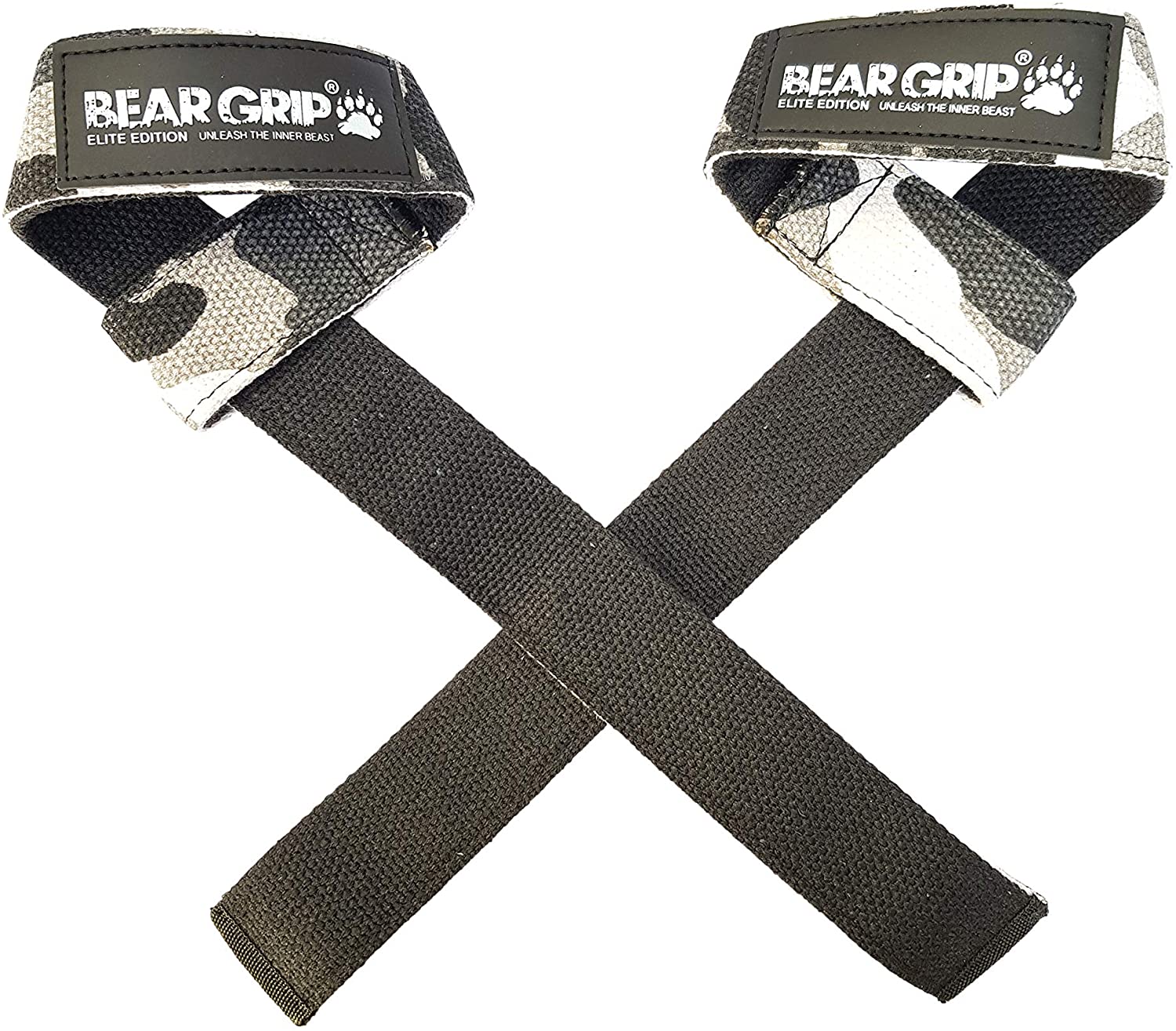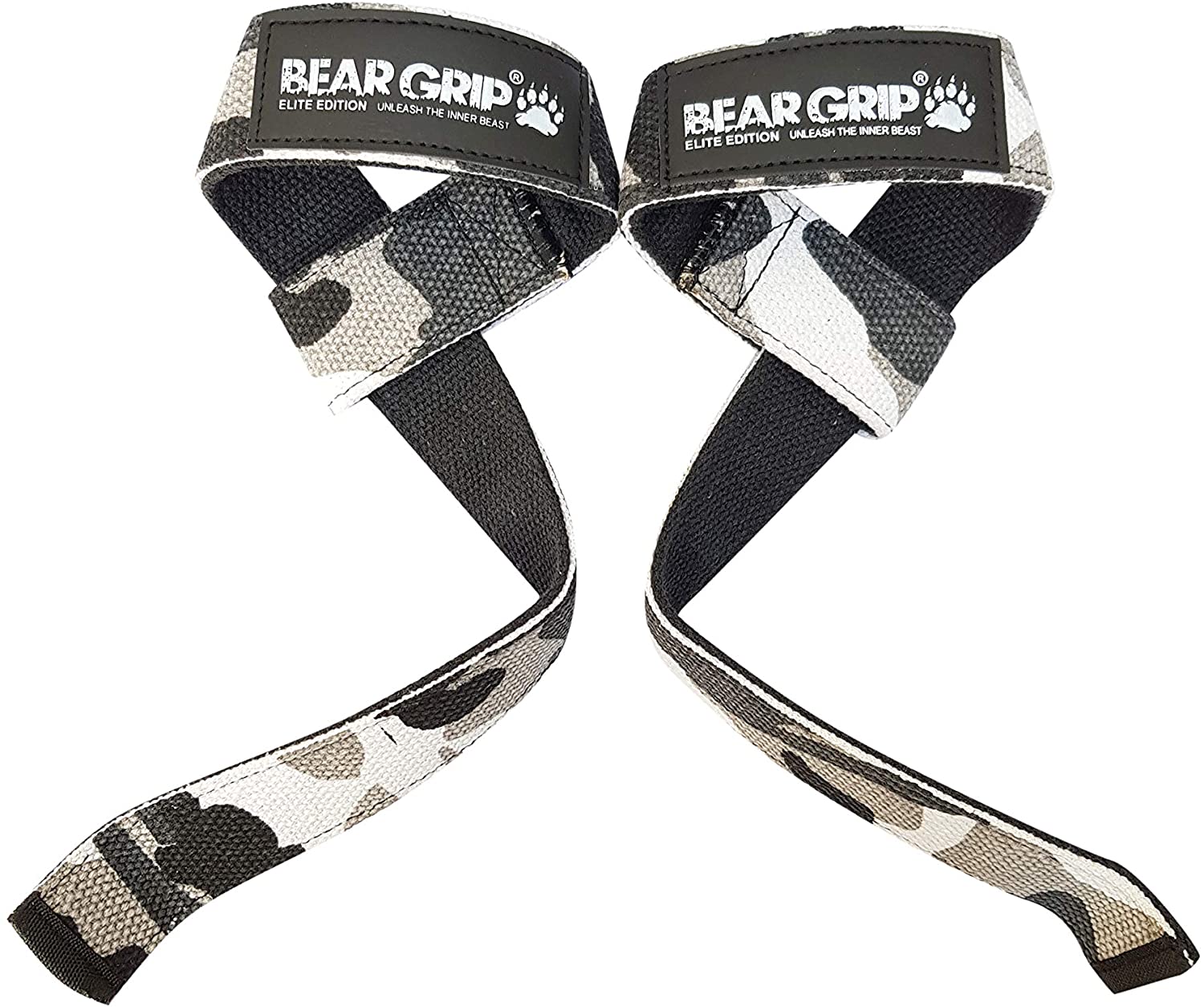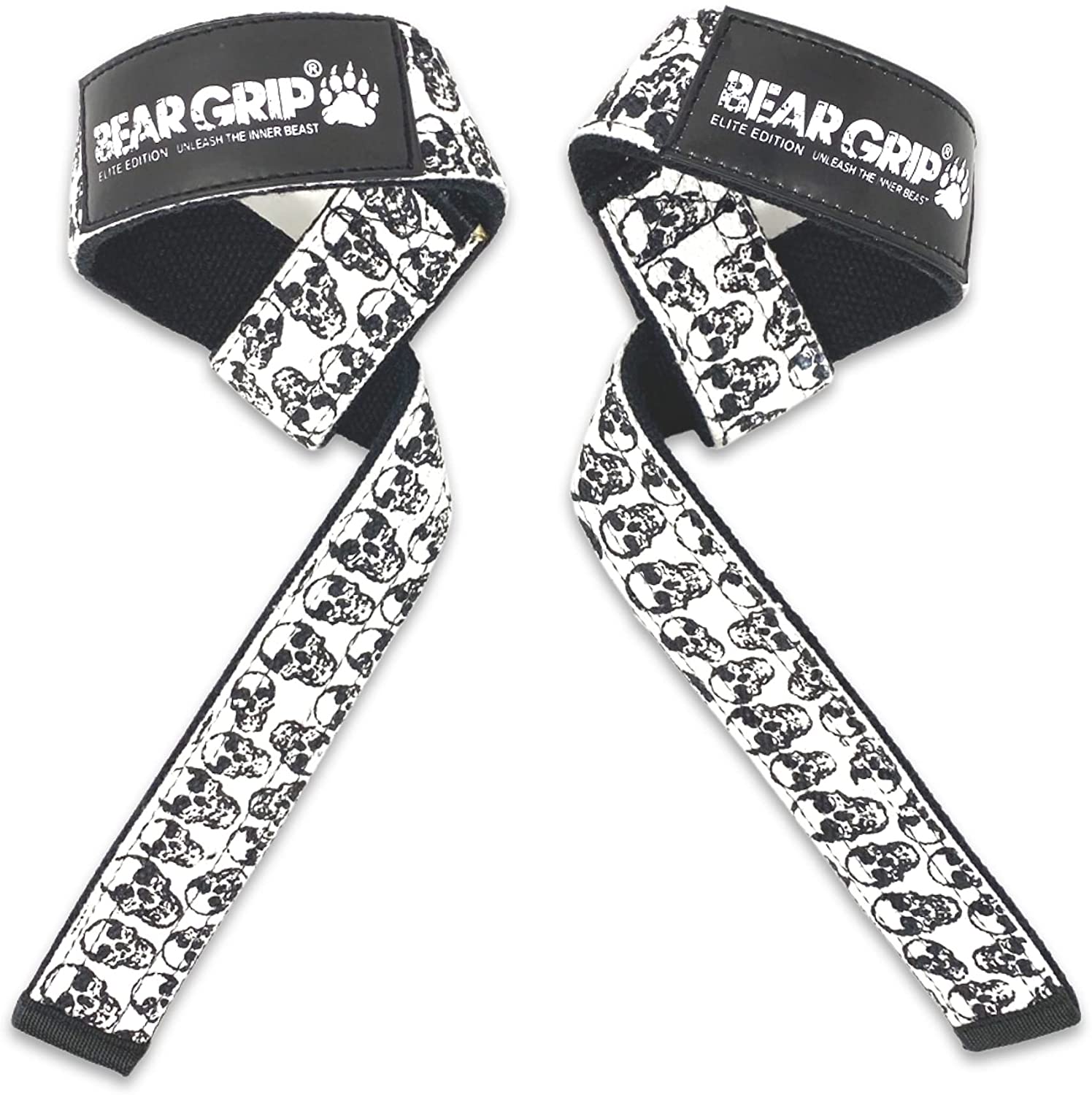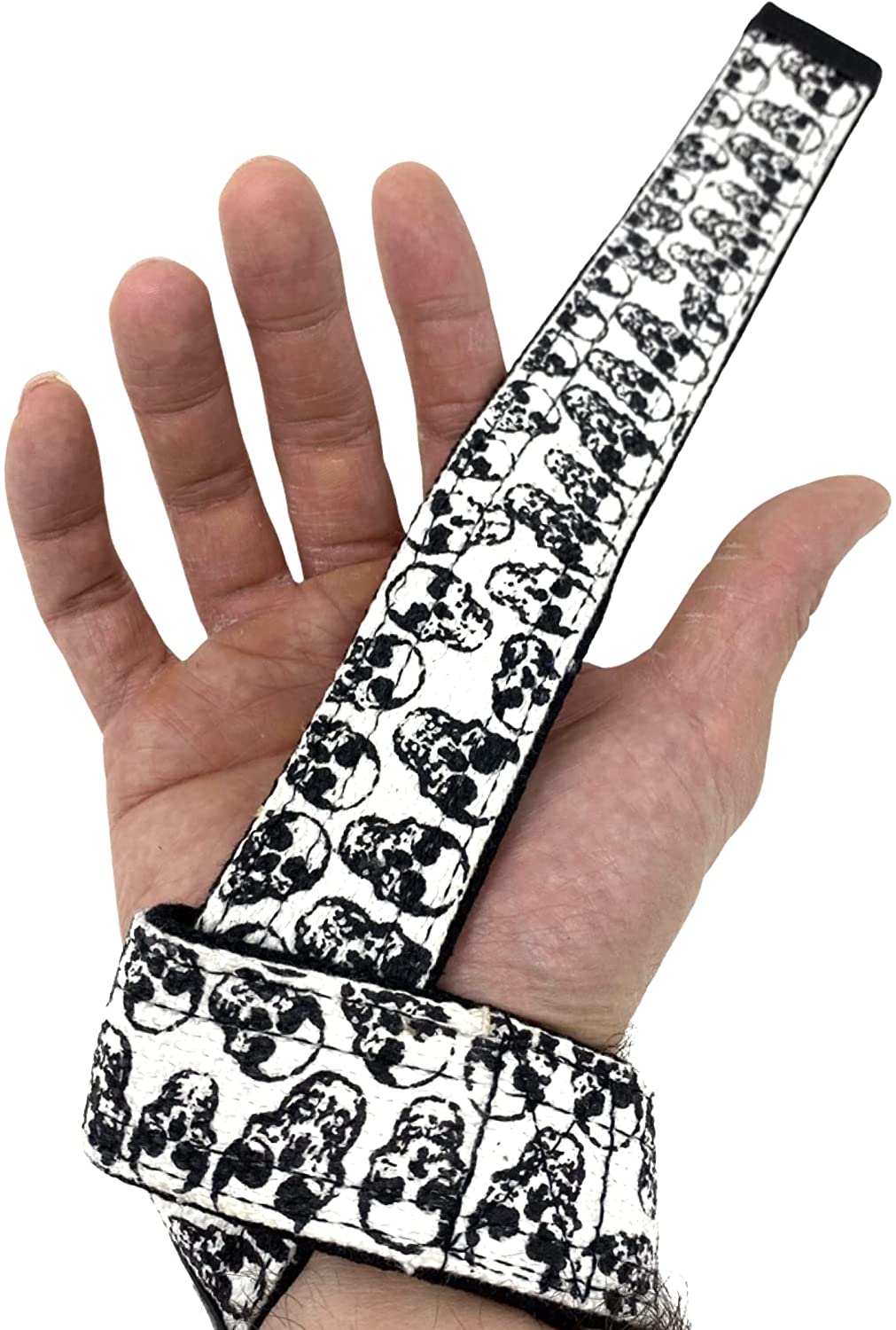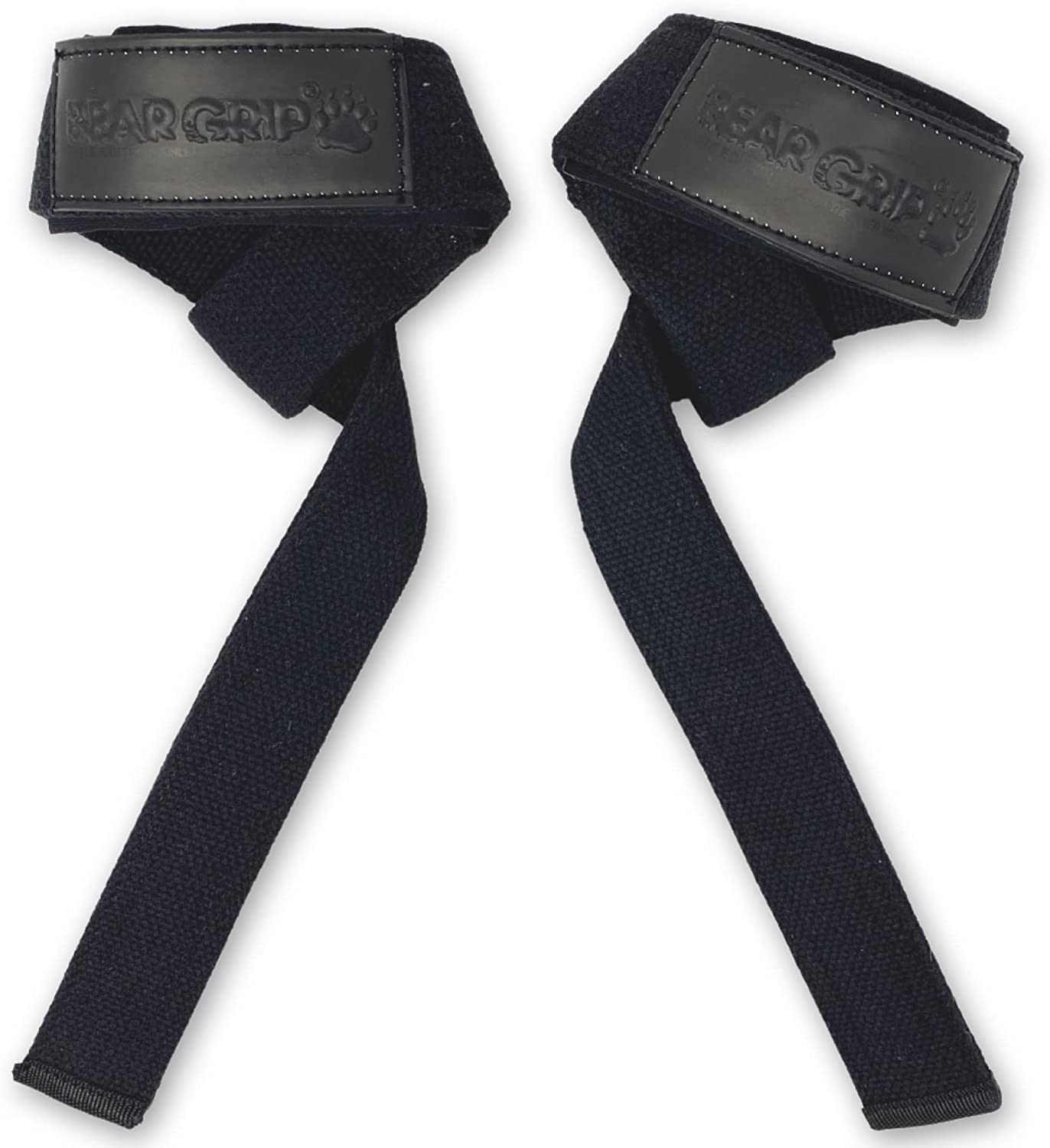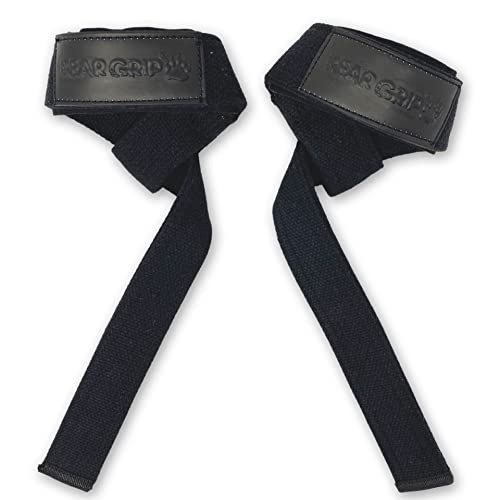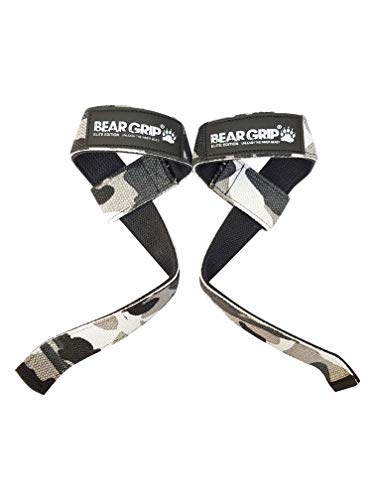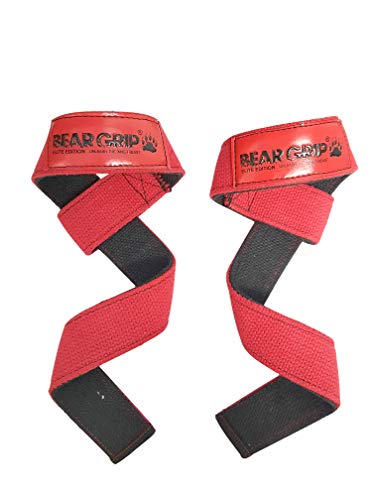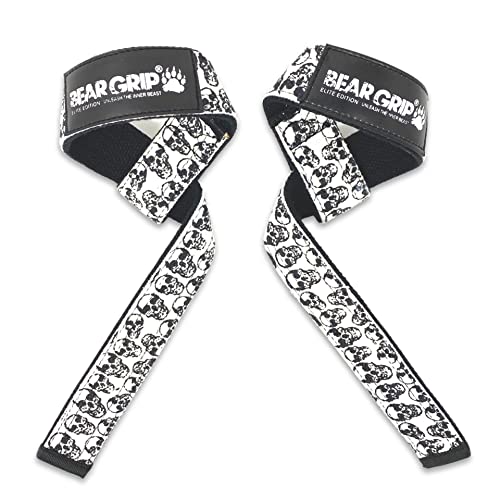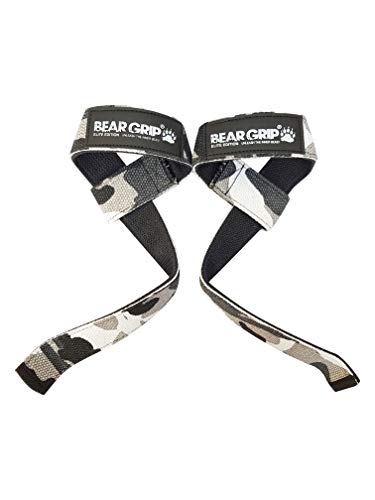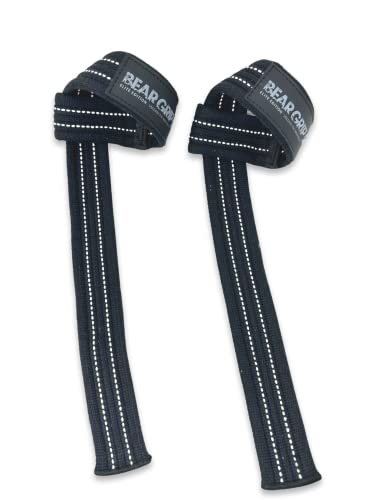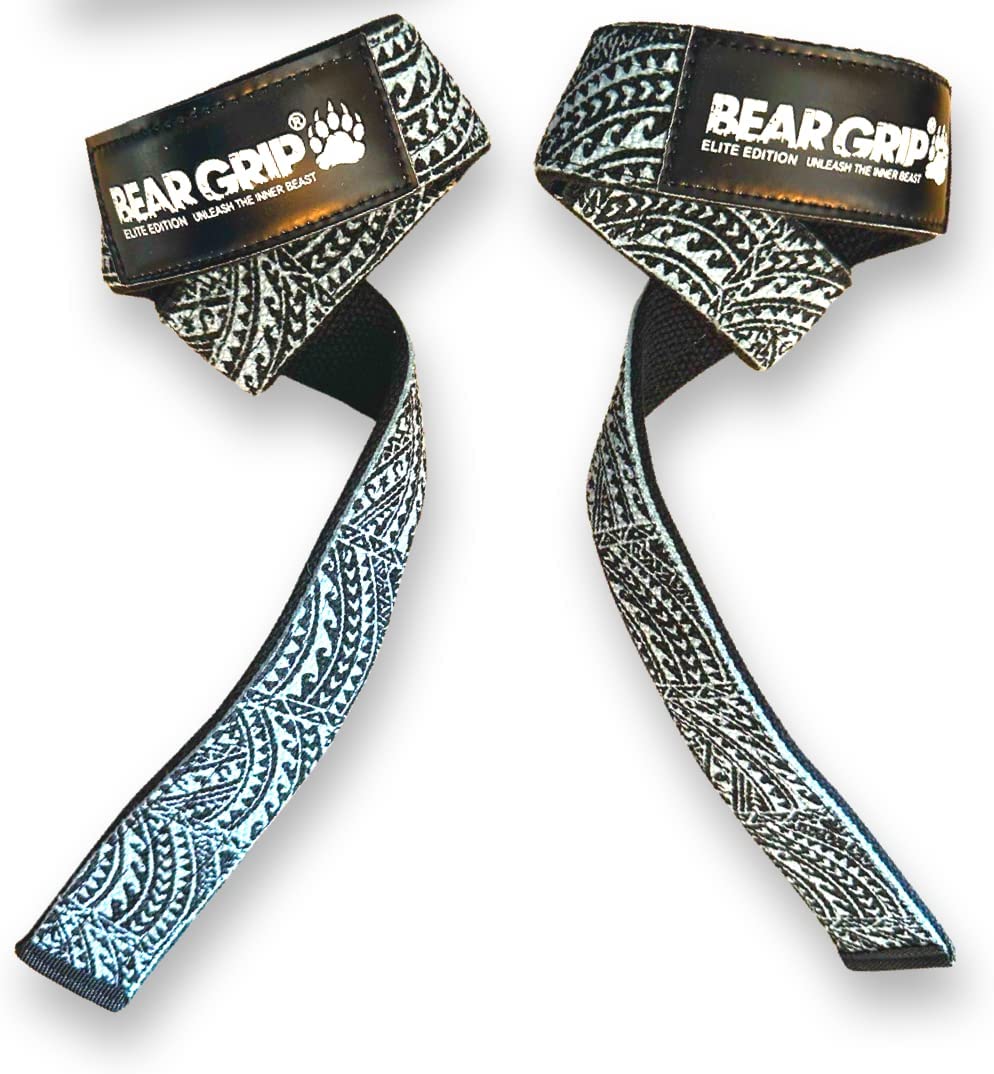 BEAR GRIP - Premium Dual Ply Lifting Straps, Elite Edition
---
Features:
Super Durable Dual Ply Lifting straps made out of 100% Thick Heavy Duty Cotton.
Reinforced Strength Stitching for a Secure Comfortable Loop.
Provides Extra Grip and Support to your GRIP while doing Heavy Lifts, Ideal for Deadlifts, Single Arm Rows, Pull Ups, Shrugs and various other exercises
Extended Length 21inches for Better Grip One size fits all
Special Engineered Design with Strap Ends sealed to increase longevity of the straps.